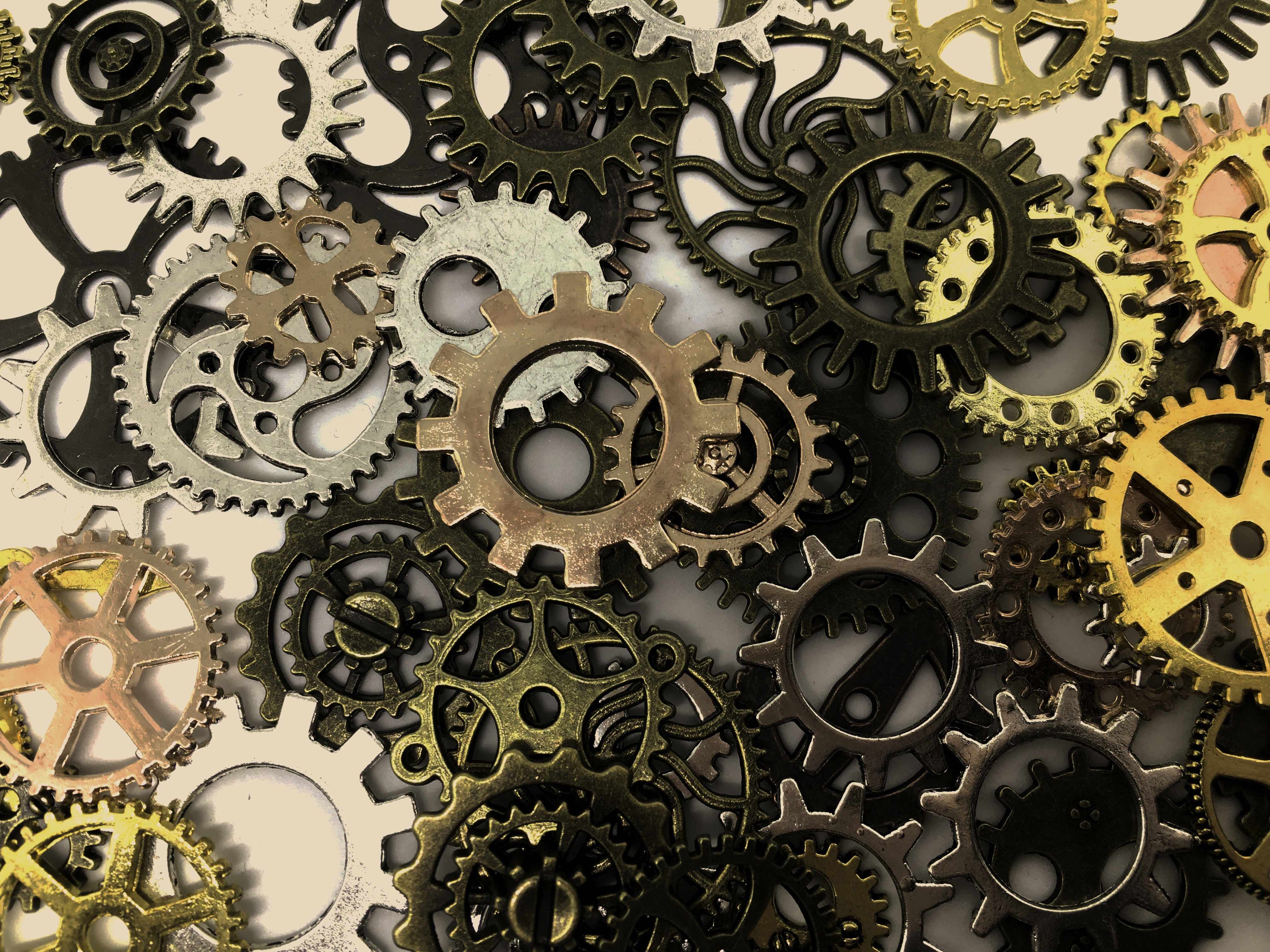 Course Overview
Managing and supporting employee's mental health at work is a crucial and growing challenge for employers. Statistics show that mental health is responsible for 72 million working days lost and cost £34.9 billion each year. Additionally, 15% of employees who disclosed mental health issues to their line manager reported being disciplined, dismissed or demoted.
Employers and managers have the ability to make a real difference through promoting a positive mental health culture within their organisation. Through increasing awareness, removing the stigma surrounding mental health issues and supporting those who are experiencing problems, businesses can make a real difference to both their employees' morale and productivity.
This course provides delegates with a 'toolbox' of ideas and strategies they can implement in the workplace to help deal with stress and performance in staff. In particular, it will help delegates to identify potential pressure points with a view to preventing and handling stress. It will also give a more complete structure for having a 'challenging conversation' with a member of staff, including how to handle defensiveness.

This course consists of an interactive training room environment, with plenty of opportunity to discuss challenging situations and how to handle them.