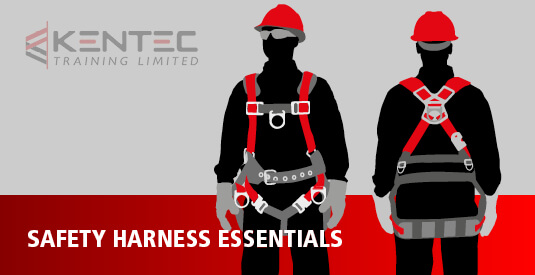 Course Overview
Our Safety Harness Essentials Course delivers a minimum of 4 hours instruction and is designed to instruct up to a maximum of 12 delegates, providing training on the vital information and understanding on how to identify and use safety harnesses, lanyards, anchor points and general associated equipment and carry out a pre-use inspection.
This course was created in association with a leading UK manufacturer to provide the essential knowledge required for the selection, wearing, using and the pre-use inspecting of Safety Harnesses, Lanyards and associated accessories while working at height.
The Work at Height Regulations require that "Every employer shall ensure that no person engages in any activity, including organisation, planning and supervision, in any relation to working at height or work equipment for use in such work unless he is competent to do so or, if being trained, is being supervised by a competent person".