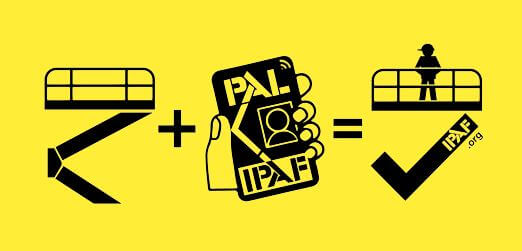 Course Overview
IPAF's MEWPs for Managers eLearning theory module is a complete training course. The eLearning course delivers flexibility and interactive tools, with emphasis on contextualised on-line training. Delegates can complete the elearning at their own pace, anywhere and on any device. The module is compatible with PCs, Macs, tablets and smartphones on any modern internet browser - although we have found the most success using Google Chrome or Microsoft Edge.
The eLearning module utilises sophisticated facial recognition software across the learning modules and evaluation session to ensure the delegate's identity and to prevent any attempt to obtain the certification through fradulent means. Therefore access to a webcam is require in order to complete this training course.
This course consists of an elearning module and online assessment.